Signs are used for more than the common person would think. They are an easy way to communicate, and there are countless ways to say it. You can say it loud with a monument sign, direct people with wayfinding signage, and everything in between.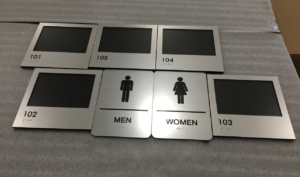 ADA compliant signs are needed in virtually all businesses—restaurants, theaters, stores, you name it. We're here to help you meet those requirements.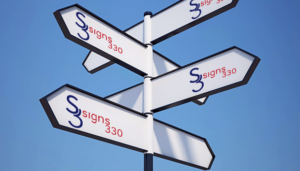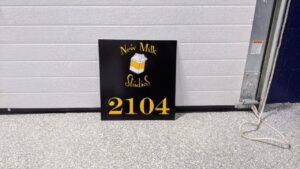 Wayfinding signage helps others get to where they need to go quickly and safely throughout your business. This can include visitors, clients, and employees. Not only is it functional, it can help build your brand too.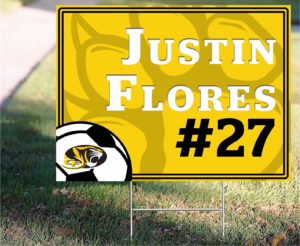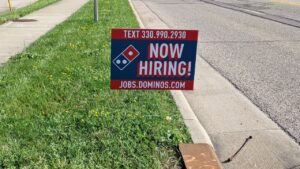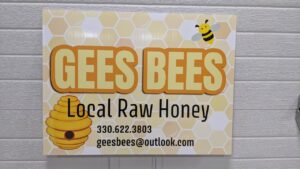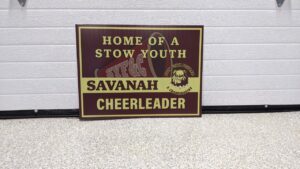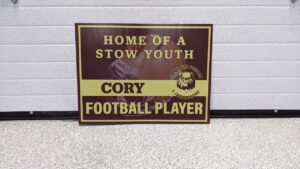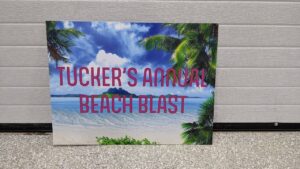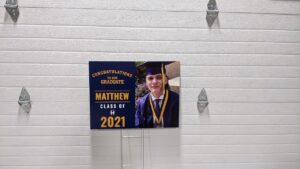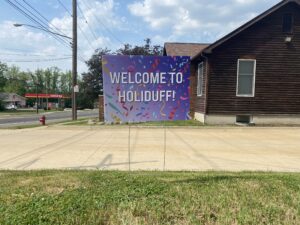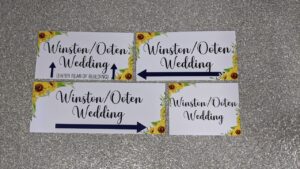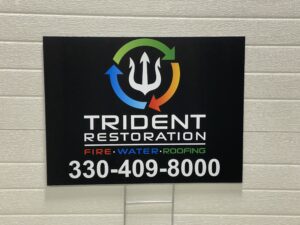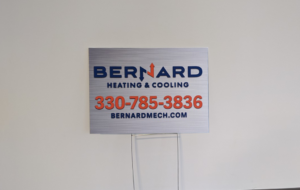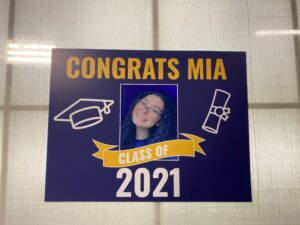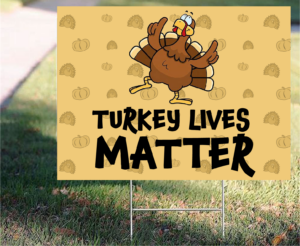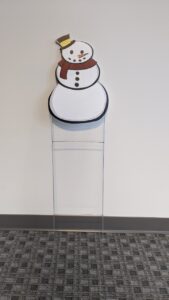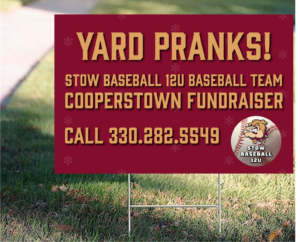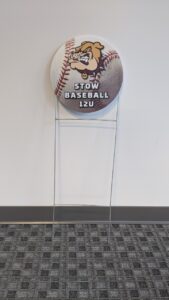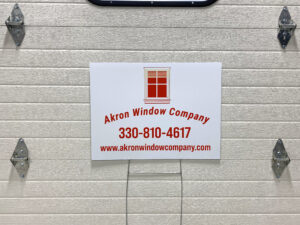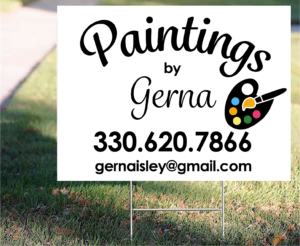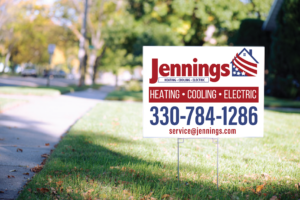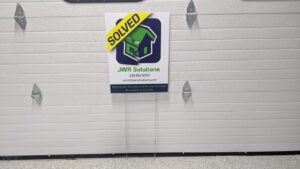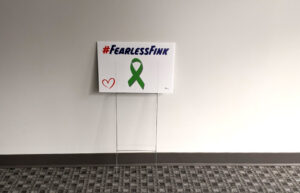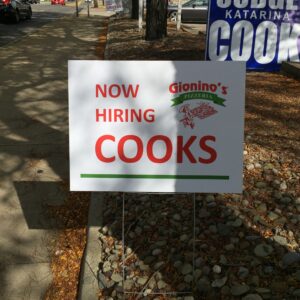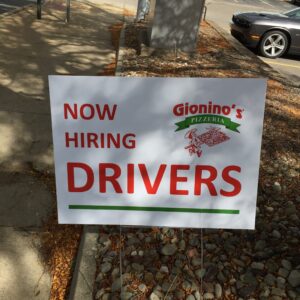 Yard signs are an affordable and effective way to advertise just about anything—events, property, political messages, yard sales, construction sites, and more. They work well for any message you want to show in any type of location, from busy streets and high traffic areas to parking lots.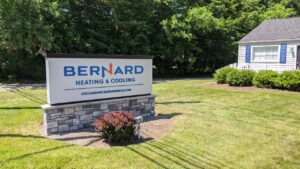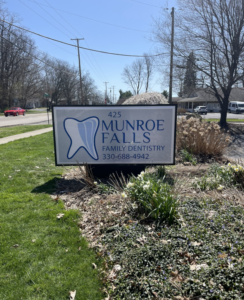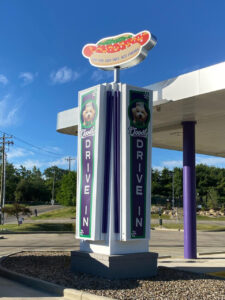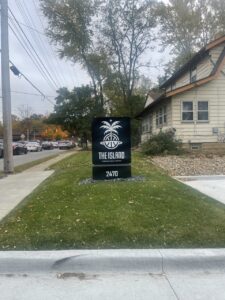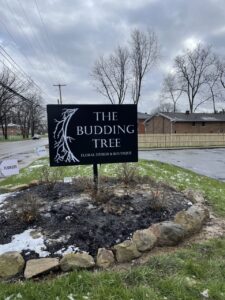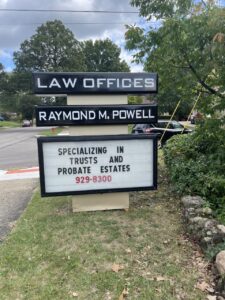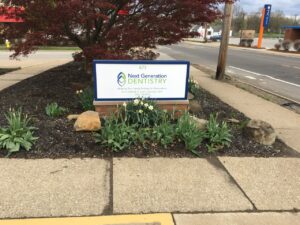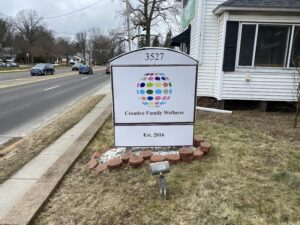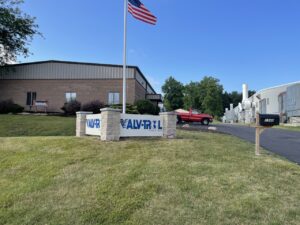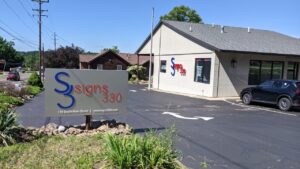 Monument signs create a strong presence and increase exposure for your business. They have high street visibility, making it easy to locate your business. Monument signs are made of sturdy materials meant to withstand the outside weather, helping to create a feeling of permanence as well.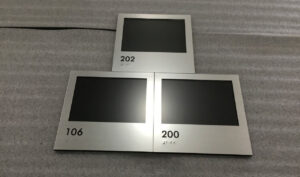 Architectural signage is a broad term, but it generally pertains to custom built signs or sign systems that are installed on, in, or around a building. These types of signs can be used on a stand alone building or on multiple buildings, such as a campus, to help build a cohesive appearance.
Post and Panel signs are an economical sign solution with many purposes. They are completely customizable, and can be single or dual sided. Post and Panel Signs are among the most popular business signs and are often located in front of businesses or shopping centers. Use your Post and Panel Sign to inform or advertise to passersby.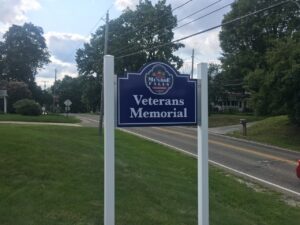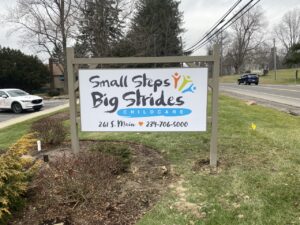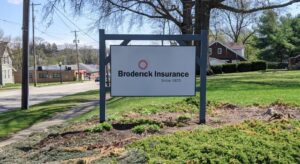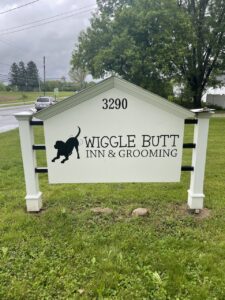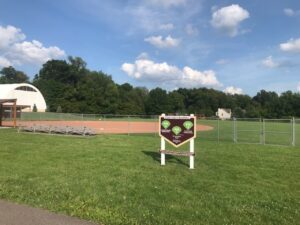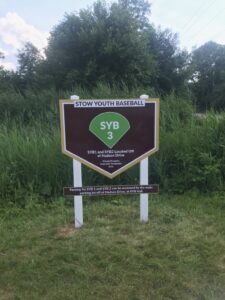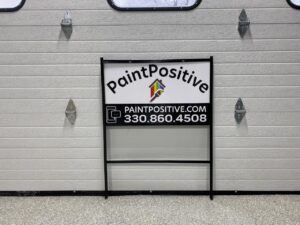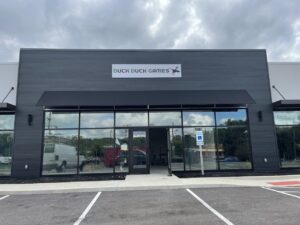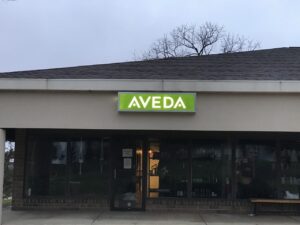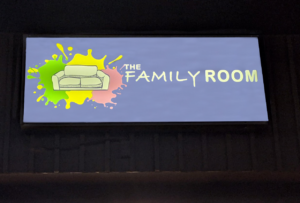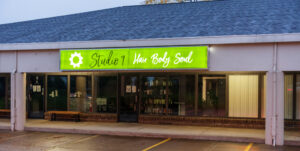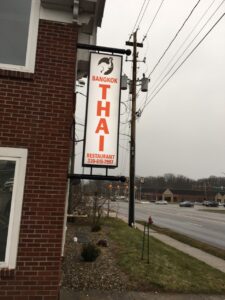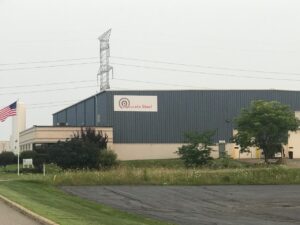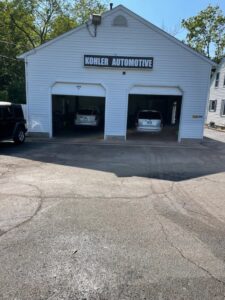 Want to make sure people can see your sign no matter what time of day it is? Consider an Electrical Cabinet Sign! They come in various styles: vacuformed embossed, pan faced, or flat face. For more electrical options, check out our page on Electrical Signage!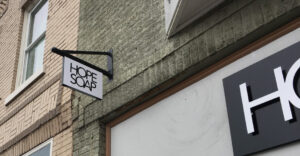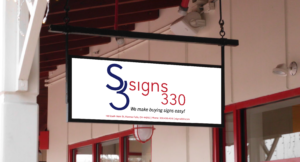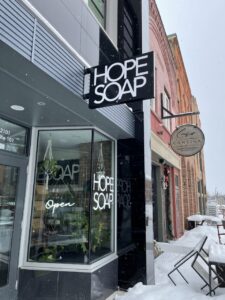 Blade signs hang directly in front of a store and serve as an easy, simple way to capture people's attention in nearly any type of location. Whereas a monument sign may be too large for your business, a blade sign is perfect for any storefront.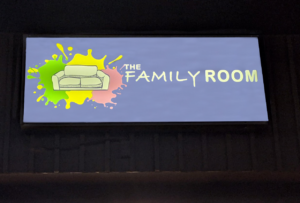 Pan faced signs are framed within aluminum or steel and fitted with an acrylic face. They offer the option of going electrical.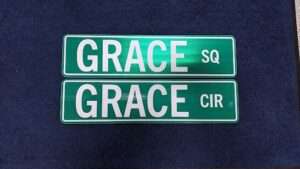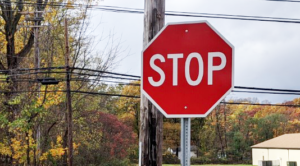 Traffic signs help to keep everyone safe. They can be found in a variety of places such as residential communities and business complexes to identify speed limits, no parking zones, loading docks, and more.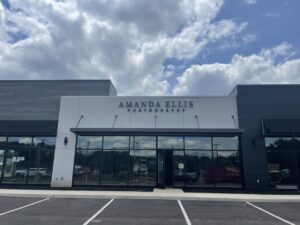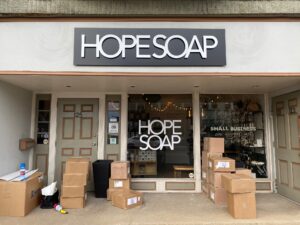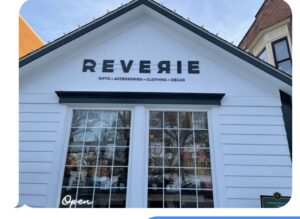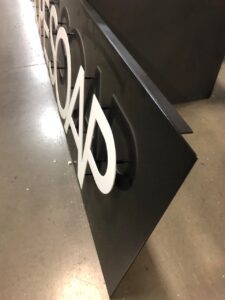 Flat cut lettering offers a variety of sizes, options, and materials; and can be further customized by cut or polished edges. They provide an impressive 3D effect at an inexpensive cost.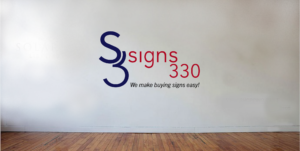 Cast and vinyl lettering help enhance any space. Vinyl letters can be applied to just about any surface, and cast letters provide a quality image for any business.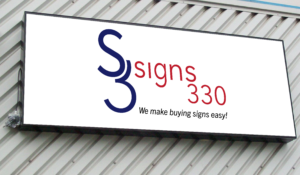 Flex face signs are made of a vinyl material instead of acrylic or plexiglass, but still give the same professional appearance. They are easy to install and maintain, and can be a more economical solution.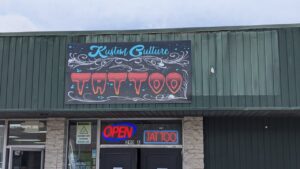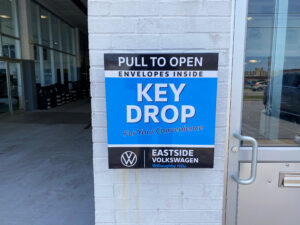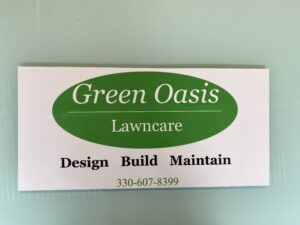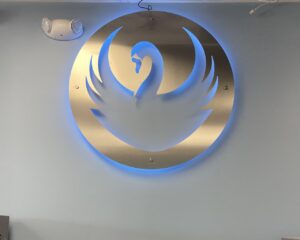 There's such a large variety of signs that we just can't cover them all in their own sections! Signs can be made of many materials—ACM, acrylic, PVC, aluminum, polycarbonate, and coroplast (just to name a few). Send us a message to see what would work best for you!