Decals are so much more than just stickers. Use them in the windows of your business to get them inside and on the walls to keep them there. Have an idea, but not sure it's best represented in a decal? Give us a call or send us an email!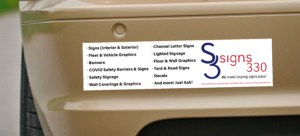 A bumper sticker is a great way to get a message out there without being obnoxious. How many times have you been stopped in traffic and found your eyes roaming over the car in front of you? Everything about them are customizable: size, colors, design, etc.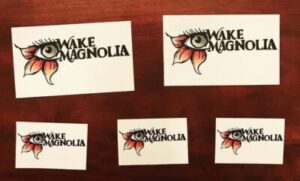 You can never go wrong with band merch. People love to display their musical tastes in any medium they can. Stickers, car decals, anything you can think of!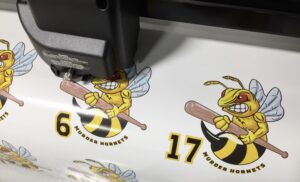 Teams love to show who they are. Why not get some decals to show your pride? These can go on cars, helmets, phone cases, and much more.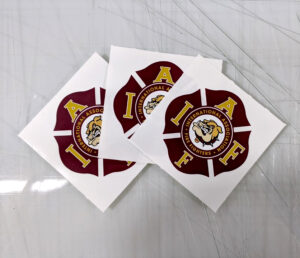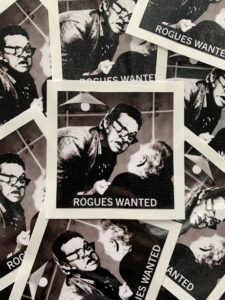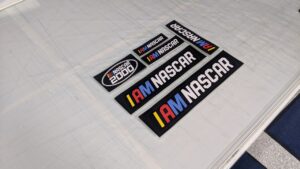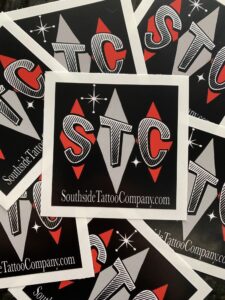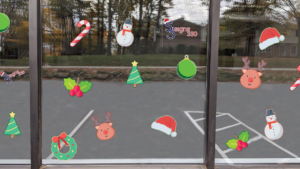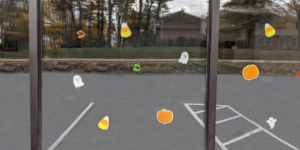 A sticker is a simple, cost effective promotional item that anyone can utilize. Bring a design to us, or we can help design one for you.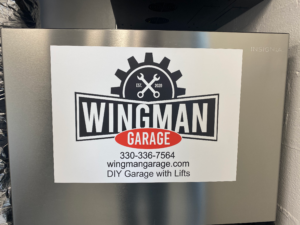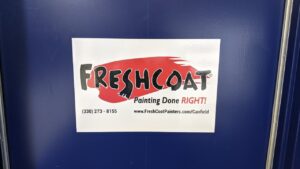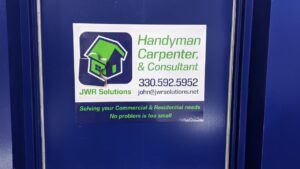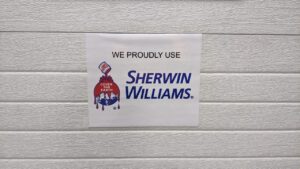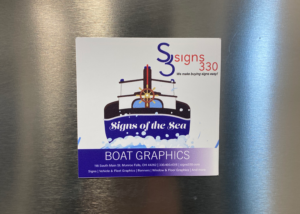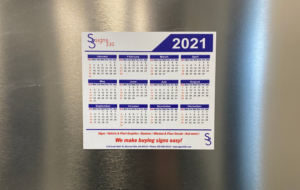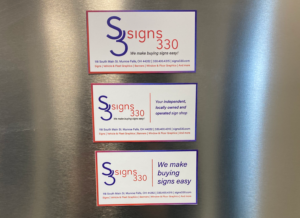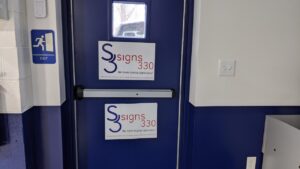 Signs 330 can produce a wide variety of promotional products. Car magnets and refrigerator magnets are great tools to get your business name out. Have an idea, but not sure we can make it? Give us a call or shoot us an email! We'd be happy to help you expand your business.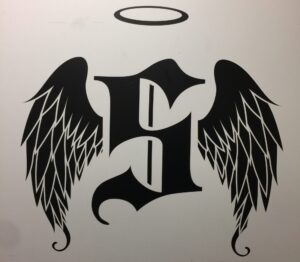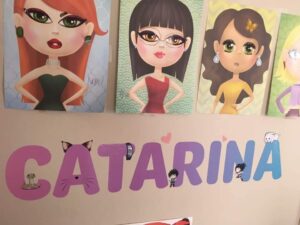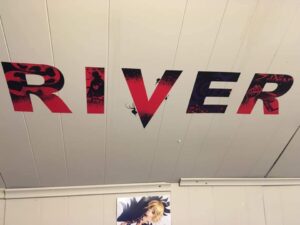 Empty walls in stores and offices are wasted space that could be used to attract customers. Hallways, entrances, and lobbies can utilize graphics that promote your business and products. Vinyl wall graphics can be an inexpensive way to say a lot about your business.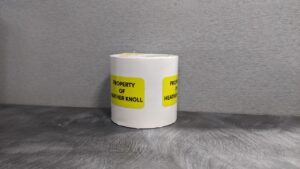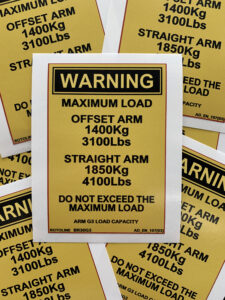 Need something that wasn't listed? Signs 330 can still make it! Email or call us with your custom ideas and needs.