The use for banners is infinite. Whether you're starting a new business, need some advertising for your current one, or celebrating something special: there's nothing a banner can't say. All banners are produced in house, and our graphic design team an help create one for you if you don't have your own design.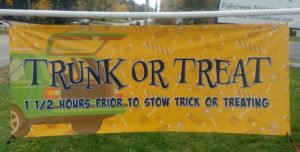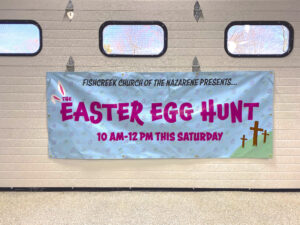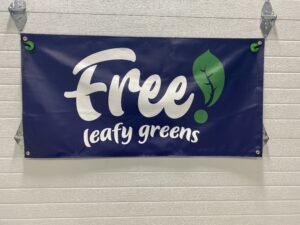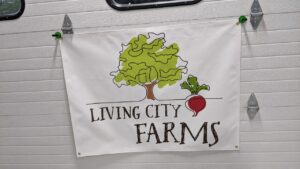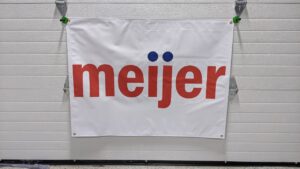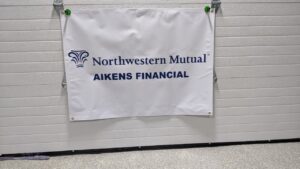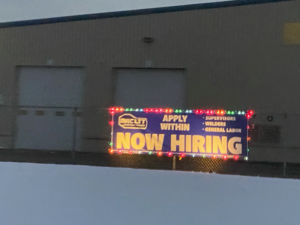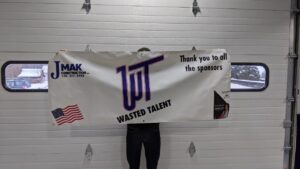 Everyone needs to advertise: it's that simple. It can be for a business, product, sale, school, sports, event, and so much more. Banners help get your message out there, no matter what it might be.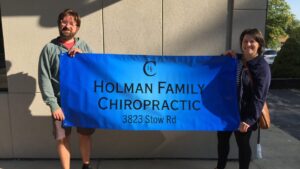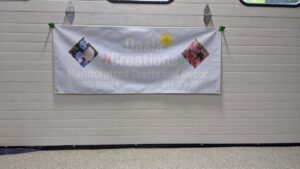 Need to let everyone know there's a new business in town? Say it loud and say it proud with a banner! New business banners let people know where you are, and can generate buzz while you're working on opening up or just getting started.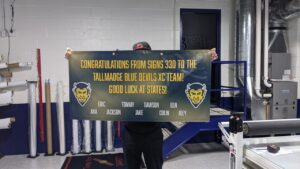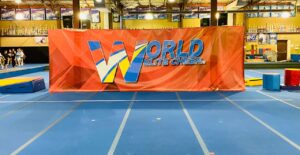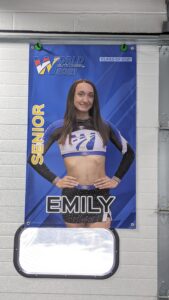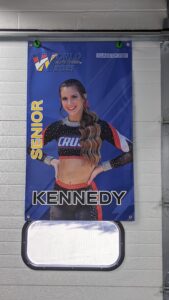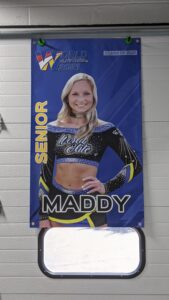 A great way to show some team pride is with a banner! Take it with you to away games, or hang it at your home field. No matter where you are, people will know your name.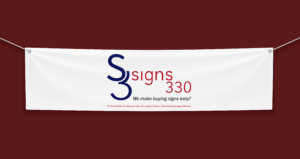 Promote your hotel and activities that may be happening within with a banner. Let the public know what rooms you have available, that you have a pool, wi-fi, and other amenities and perks.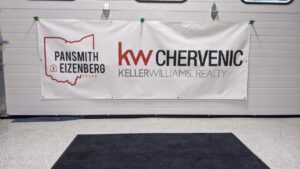 A very effective way to showcase and sell or lease a property is with a real estate banner. They can draw attention to your property and help sell it quicker. Put all of the important info on the banner that people would be looking for and they'll be contacting you fast!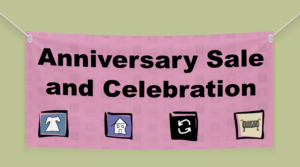 Retail banners work wonders when you want to advertise a big sale, discounts, special offers, or even a launch of a new product. It's perfect for making big announcements!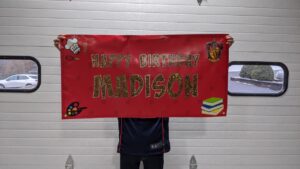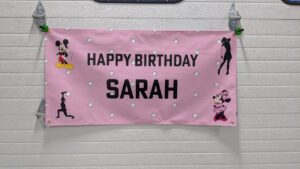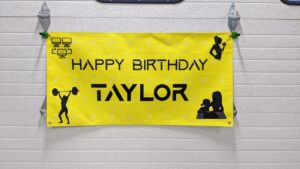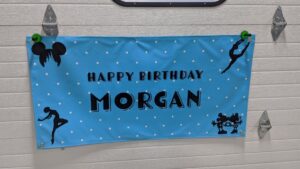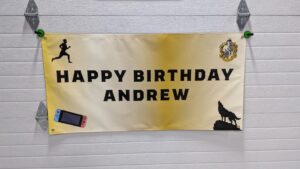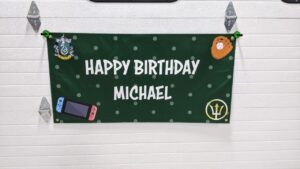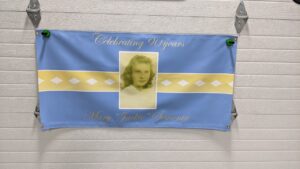 Banners are always thought of as big and in your face, but they don't have to be. Add a decorative banner to your restaurant to help give it some style, or add a banner to the front of a vendor cart.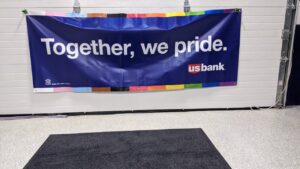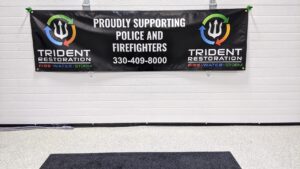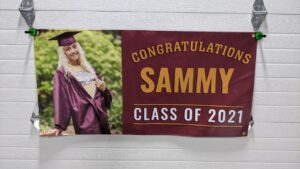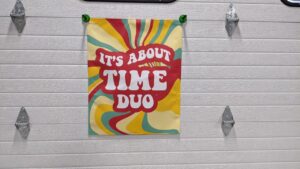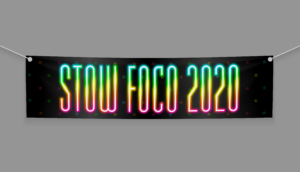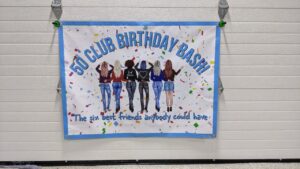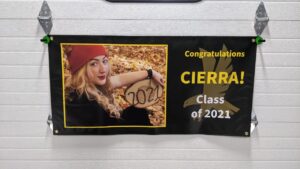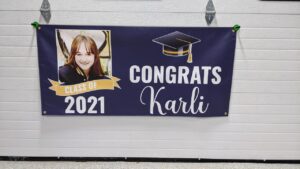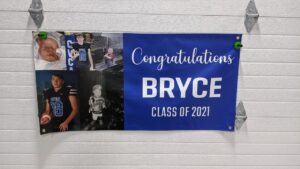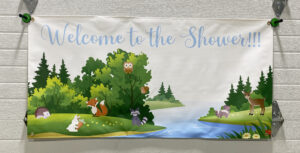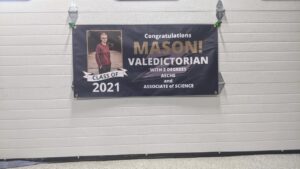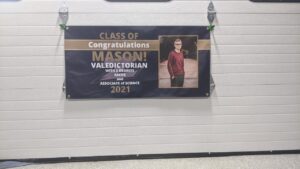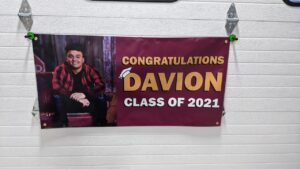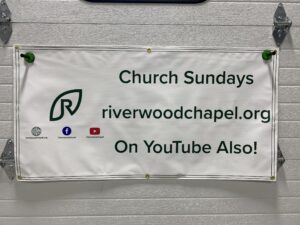 No special event is complete without a banner. It doesn't matter what you're celebrating—you can't go wrong with one. It's completely customizable, and our graphic design team can help create it.