Consider using electrical signage to give your business an edge. There's a variety, and each has it's advantages. You can't go wrong when incorporating electrical signage into your business.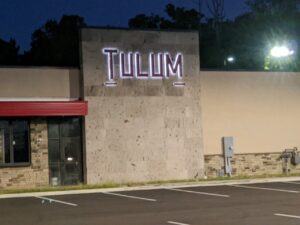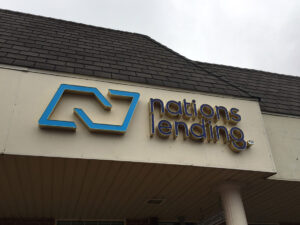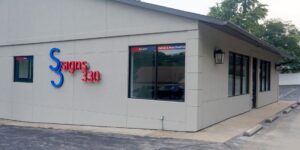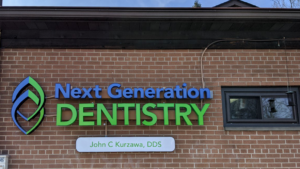 Channel letters are a highly impactful exterior business signage made of customizable letters. They allow your business to be seen from large distances. Your channel letters can be customized by color, shape, size, and material. There are two kinds: halo-lit, light shines from behind the letters creating a "halo," and face-lit, the face of the letters are lit.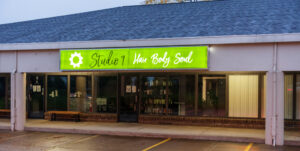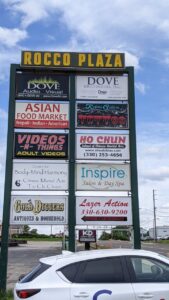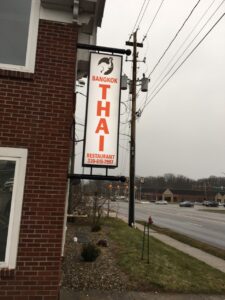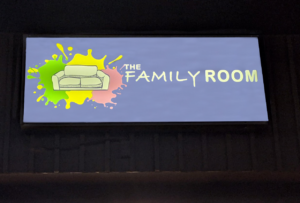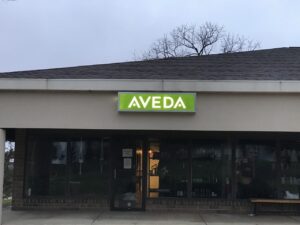 Lightboxes are a type of illuminated sign. They tend to be more practical because they are easy to use, install, and change. Illuminated signage allows your business to be seen by everyone no matter what time of day it is.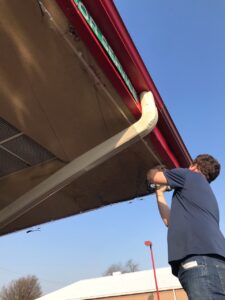 Neon lights are a fun addition to any place. Use them to jazz up the space and draw attention! Great for indoor and outdoor application.
Digital signage is a great investment for any business that is frequently changing information, offering limitless flexibility. The content can be remotely controlled through cloud-based screen management software.